Please make a selection between
SHOP ONLINE or learn more about our latest mega deal offers INSTALL & SAVE

Installation Services needed? Check out our Blog
Our Proven Customer Satisfaction. We are the real #1 Dashcam Specialists in Australia.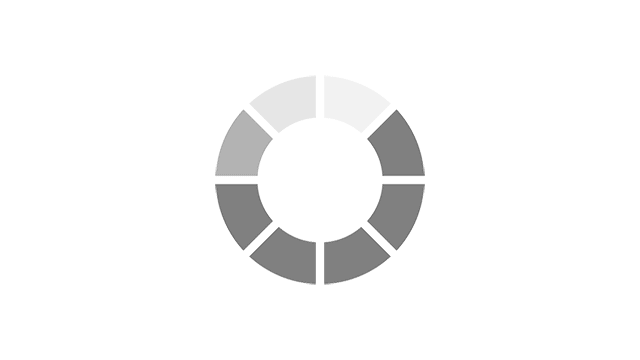 Join our Affiliate Programme
Your Co-Driver. Your Witness. Footages can be used as supplementary evidence for insurance and legal purposes, which protects the driver and the vehicle against insurance frauds, vandalism, or hit-and-runs. When the moment comes, your dashcam will assist you as your co-driver, your witness, and your 2nd eye. The question is: "have you professionally installed the right dashcam for your vehicle?" At Dashcam Specialist, we care. Join and partner with us for the safety and protection of our beloved family, friends, and our community.